We are well versed in some
of the most powerful tools
known to man...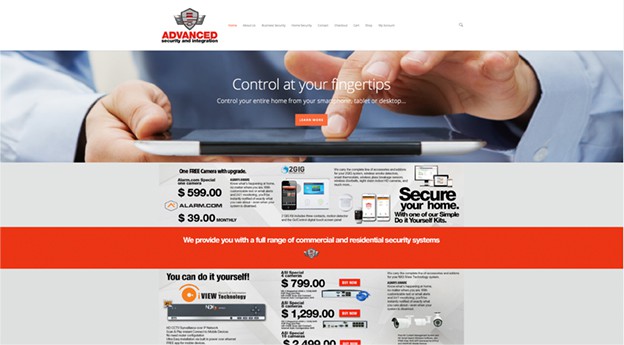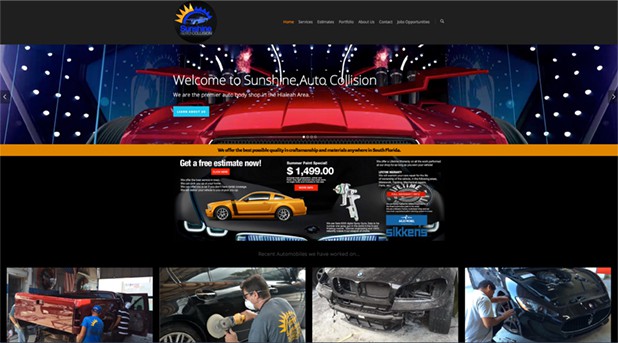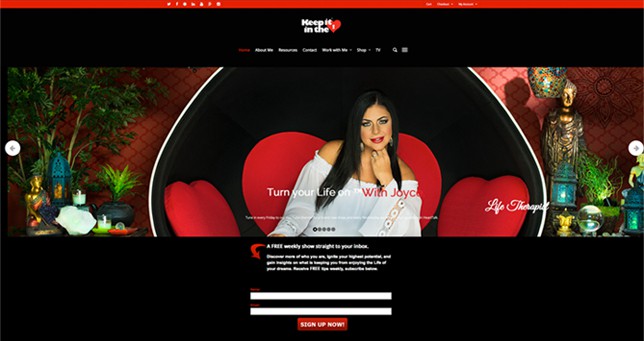 Today websites are tools that help us sell and gather crucial information that help us make informed decisions for our business, if they also look good, you have a great achievement.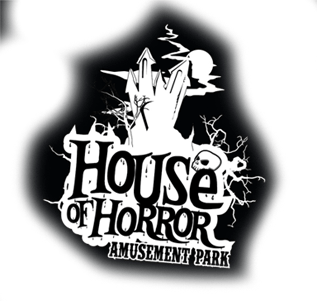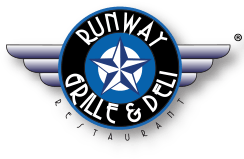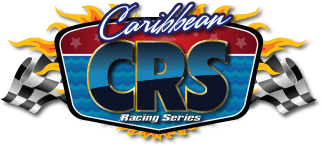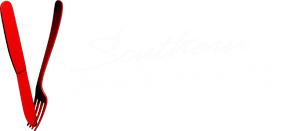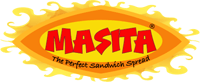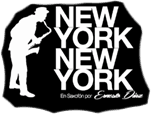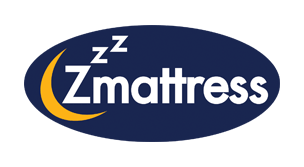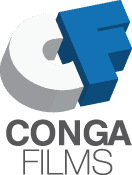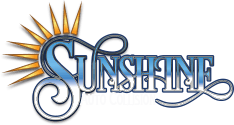 Original creative pieces than relate to your business like a thumbprint, that's our goal when we create branding.






We create amazing visuals for our projects, we shoot everything in-house in our own 5,000 sqf studio facility..









Recent Work We've Completed For Our Amazing Clients.